Overview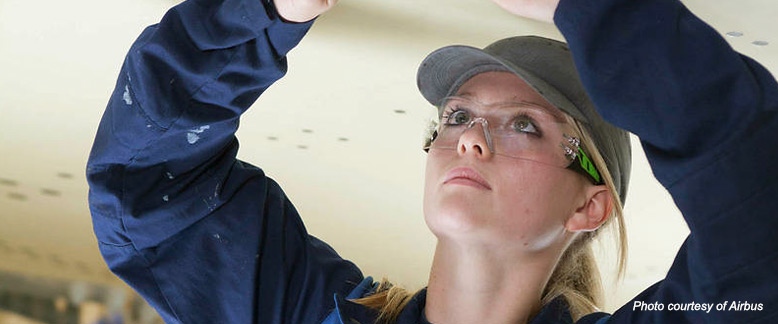 Developing the next generation of leaders is a key component of IAWA's mission, and one of our most important goals is to promote and drive diversity in our industry. IAWA views the scholarship program as a critical first step - an investment in the next generation of a diverse group of female leaders in aviation and aerospace. With partnerships at nine designated universities around the globe, scholarships are provided to select candidates majoring in aviation/aerospace disciplines and who demonstrate an active and ongoing connection with IAWA's commitment to Connect, Inspire and Lead.
IAWA's scholarships directly support the professional development of women who intend to follow a career in aviation and aerospace. IAWA provides scholarships to excellent candidates with a passion for aviation and who major in aviation law, management, business or finance.
IAWA encourages its scholarship recipients to reach out and participate in our mentoring program, in which we match women with a prospective or current IAWA member as a mentor to advise and assist in career development. We pair women who are embarking on an aviation career with IAWA members to gain insight into the many fields and opportunities of the aerospace industry.
IAWA matches up student or professional applicants with member companies to provide excellent opportunities for professional growth and instruction. Companies offer practical experience for the next generation of women in aviation.
Advance to the Next Level
Get connected to women in aviation who will help you advance your career.