Mentoring Program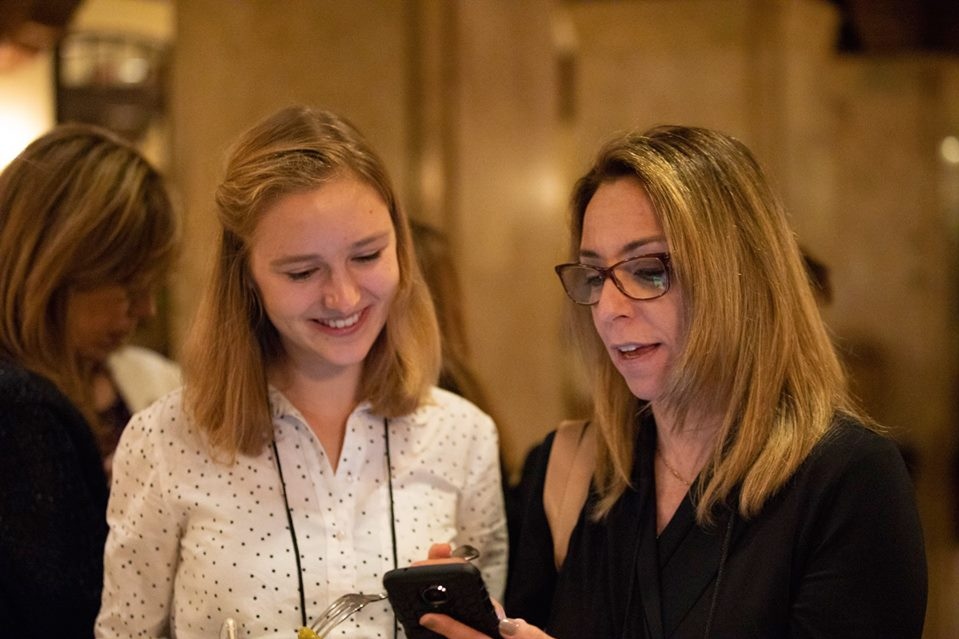 IAWA's commitment to an investment in the next generation of women leaders is central to our mission to Connect, Inspire and Lead. IAWA volunteers dedicate a tremendous amount of time over the course of each year to advancing IAWAs NextGen programs (scholarship, internship and mentoring) and working with outstanding young women who are poised to make a difference in the future of the industry. As part of this commitment, IAWA has introduced two mentoring programs: 60-Minute Mentoring and Local Mentoring Circles.
IAWA has a Mentoring Committee, who helps to identify new opporuntiesto implement these programs, and identify new opportunities to reach out to the next generation of women leaders. If you would like to be part of this Committee or have any questions about the programs, please contact us at info@iawa.org.
Resources


4 Ways Women Can Rise Above the Status Quo in Aviation Webinar
Rene Banglesdorf, CEO of Charlie Bravo Aviation






2nd Annual Powerful Women in Aviation Luncheon at Vaughn

On March 30, 2017, IAWA Board members participated in the 2nd Annual Powerful Women in Aviation panel discussion and luncheon at Vaughn College. In attendance were members of the Vaughn faculty and women students in a variety of aviation technical programs as well as high school students attending area technical high schools which have aviation-specific training. Vaughn College, the recipient of one of IAWA's annual scholarships, had requested that IAWA participate in this program to enable its students to meet with the Board members and to start to build connections within the aviation field. IAWA, in turn, viewed this program as an opportunity to further its NextGen efforts by reaching out to the future women leaders in aviation and aerospace and by offering advice, assistance, and encouragement. Among the other panelists were two African American pilots who talked about the difficulties that they encountered becoming pilots and the extremely low number of African American pilots worldwide. The enthusiasm of the students and faculty was readily apparent and we hope to work on other programs to assist the needs of the Vaughn students.
The IAWA Mentorship Program is sponsored by: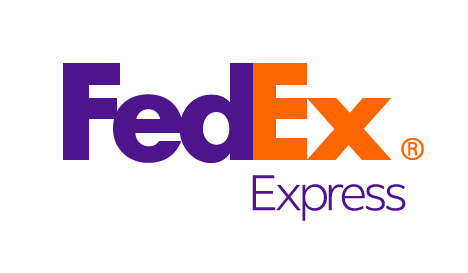 ---
Enroll in IAWA's Mentorship Program
If you are interested in our Mentorship Program, please fill out the form below.