New Members

Tessa Cooper

Materials Engineering degree from Rutgers University, began career with Howmet Aerospace (then Alcoa Power and Propulsion) on an engineering development program and then worked as a process engineer for aerospace investment castings. Moved to a GE Aviation machining house as a quality engineer, quickly transitioning into manufacturing engineering management. Transitioned to current role in Collins Aerospace as a senior manufacturing engineering manager in 2020, serving as the site engineering focal for an MRO manufacturing facility.


Katy Phillips
Global corporate giving, cause marketing and community relations leader with a background in sales and social media. Collaborative approach toward development and execution of cause marketing campaigns and partnerships to drive business results and enhance brand image in the community. Natural leader, problem solver, driven to make positive change.



Jennifer Yu Lee
Jennifer started in aviation in 1999 and worked my way up the corporate ladder. she had the opportunity to spend time in the airport and headquarters environment. Worked in Customer Service, ramp, tower, safety, and policies and procedure. She worked in 7 different airports across the United States.

Sonya Overton
Sonya started her career in aviation in December of 2011 as the Marketing Manger before being promoted to the Director of Marketing & Air Service Development at the Columbus Airport in Columbus Georgia in 2020. In her role, she plans, budgets, develops and implement all Marketing activities internally and externally handling all duties from Community and Media Relations, Advertising and Sales, Market Campaigns, Communications, Marketing Strategies, Volunteers/Ambassadors, Public Art Program and Air Service Development. She is a member of several aviation organizations to include AAAE, SEC-AAAE, GAA and NIOA as I am also the Public Information Officer for the Airport. Sonya is a proud member of ABWA (American Business Women of America) and has sat on the Board of ABWA HCCC for two years and the award recipient of the Protege Award. She is currently in pursuit of my AAAE C.M. certification.
Nikki Higgins
Nikki Higgins was appointed ACM Sales Director in March 2022, where she is responsible for facilitating Jet Aviation's aircraft management in the western region of the US.
Higgins began her aviation career in 2010 working in flight scheduling at Avjet. Over the course of four years, she progressed into the role of Director of VIP services, after which she joined Jet Edge as Charter Sales Manager. During this time, Avjet was acquired by Jet Aviation and in 2019 Higgins returned to the company as Charter Sales Director for the western region of the US. In this new role, she helped to grow the company's presence on the west coast and expand Jet Aviation's charter footprint. Higgins holds a degree in business with an emphasis in marketing from San Diego State University. During her studies, she spent a semester abroad studying international policy at The University of Oxford in the United Kingdom.
Zahara Hirani
Zahra has a passion for life-long learning and diversity and inclusion. Her career and civic activities have given her critical experience to bring to the boardroom: P&L management, stakeholder communications, program development and executing transformational strategies including extracting the many benefits from continuous process improvement.
Zahra is currently the CFO for Boeing Capital Corporation (BCC). BCC creates value by supporting the Boeing businesses manage risk, the portfolio and ensuring the availability of financing for Boeing customers. She oversees Accounting, Planning, Treasury, Contracts and Investments team. Prior to joining BCC, she was the CFO for Digital Enterprise Solutions which is transforming Boeing's processes, data management and technology to drive an integrated digital solution, the largest software development program at The Boeing Company. She was responsible for leading a diverse team of financial operations professionals and estimators with managing enterprise performance including Financial Analysis, Accounting management, and Long Range Business Planning.

Bridget Norton
Aerospace professional - 15 years in industry in contracts/legal role. Prior to law school and aero industry had a career in the non-profit world as Director of Development. Passionate about giving back. Working mother of 5-year old boy. Avid reader, love cooking and travel.
Janet Schedler
Janet spent 23 years of her career working for a regional airline (Air Wisconsin) that grew throughout the years. Air Wisconsin flew for both United and American. Her career started in the Finance area, moved to VP Strategice Sourcing, to VP Maintenance and back to Finance as Senior Vice President - Finance, Technology and Business Analysis. She took an early retirement, and started a year ago with FEAM as VP of Contracts and Compliance.
Christine Blair
Christine has over 30+ years in the business aircraft industry from Market Research, Advertising, Assisting in Aircraft Sales to my current role as Operating Director for GLADA, a worldwide all-inclusive association for the business aircraft industry. She loves the industry and want to encourage more young women to play a role in the industry as well.
Jacqueline
DeWarr
Civil litigation attorney since 2000. Practicing in the area of aviation defense since 2011.
Aubrey Latosha
Aubrey has been in the aviation industry for 31 years and has always been interested in learning all aspects of the aviation industry.

Rachael Wallace
Aviation attorney representing airlines, FBOs, aerospace manufacturers, and advising on aviation-specific employment issues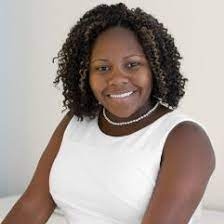 Mary Smith
As Senior Manager of AQP, she is responsible for curriculum design, maintaining AQP documentation, and ensuring regulatory compliance for all FAA-approved pilot training programs. Since joining American in 2019, she has also co-chaired the Operations Data Analysis Working Group (ODAWG), where all SMS data is compiled and analyzed monthly.

With almost a decade of professional aviation experience in analytical, supervisory, and managerial roles, she began her airline career in 2008 with CommutAir, working in maintenance & HR. After a short stint at CIT Aerospace, she returned to United Airlines, where she had interned in college. There she gained experience in Aircraft Scheduling, Resource Planning, and Fatigue Risk Management before taking her final position as Pilot Training Program Manager for all Widebody fleets.
Mary has a BS in Aviation from Ohio University and an MBA from Embry-Riddle Aeronautical University, Daytona Beach. She enjoys volunteering in many organizations, including serving as a Pilot for the Civil Air Patrol for 10+ years, and is an Advisor for Sisters of the Skies (SOS). She lives in Arlington, Texas with two Chihuahua's - Chico & Nina.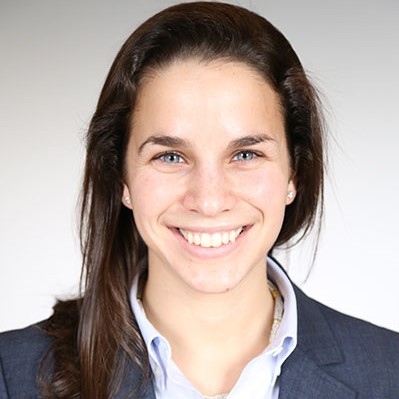 Brittany Wakim

My name is Brittany C. Wakim and I am an associate attorney at the law firm of Schnader Harrison Segal & Lewis, LLP in their Philadelphia, Pennsylvania office. I have been a practicing attorney since 2014 but in 2018 I started my involvement with the firm's aviation team and I was absolutely hooked. I took a brief time away from aviation in 2020 to focus more on medical device work, but I have been back practicing almost exclusively in the aviation space since November 2020. In my practice I represent airlines, freight forwarders, maintenance and repair facilities, and component part manufacturers. Additionally, I represent the Philadelphia International Airport in an eminent domain land use and valuation matter. Suffice to say, I have a broad variety in my aviation practice. I joined IAWA because as I grow as an attorney, I realize more and more how important it is to have people to look to for advice, guidance, support, and help navigating my progression. I am very interested in an organization that not only affords me access to these things but to also be a group of incredibly accomplished women! While things are changing, I come across very few females in my work and I would love the opportunity to join the IAWA network.

Carina Manase
Very passionate in Aviation. It's constant growth and undeniable achievements are things that inspires me to stretch beyond limits to be part of it. I firmly believe this sector is not just for men as it is strongly believed by the majority in my country(Tanzania), so am devoted in accomplishing my goals so that I can be a source of inspiration and connection to my fellow girls whom I share the same passion but afraid to dream big.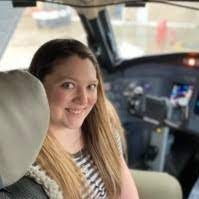 Gabrielle Timok
I began my aviation career as a customer service agent for DGS/United Airlines in Nashville in 2012. From here, I worked at F&E Aircraft Maintenance (FEAM) as Safety Coordinator while I worked towards my M.S. in Aviation Safety and Security at Middle Tennessee State University, graduating in 2020. Just prior to the pandemic, I joined American Airlines as a Sr. Specialist working with the Flight Aviation Safety Action Program (ASAP) until I transitioned into my current role as Sr. Specialist, Safety Promotions. I currently get to work with different groups throughout the organization to help improve Safety at American Airlines.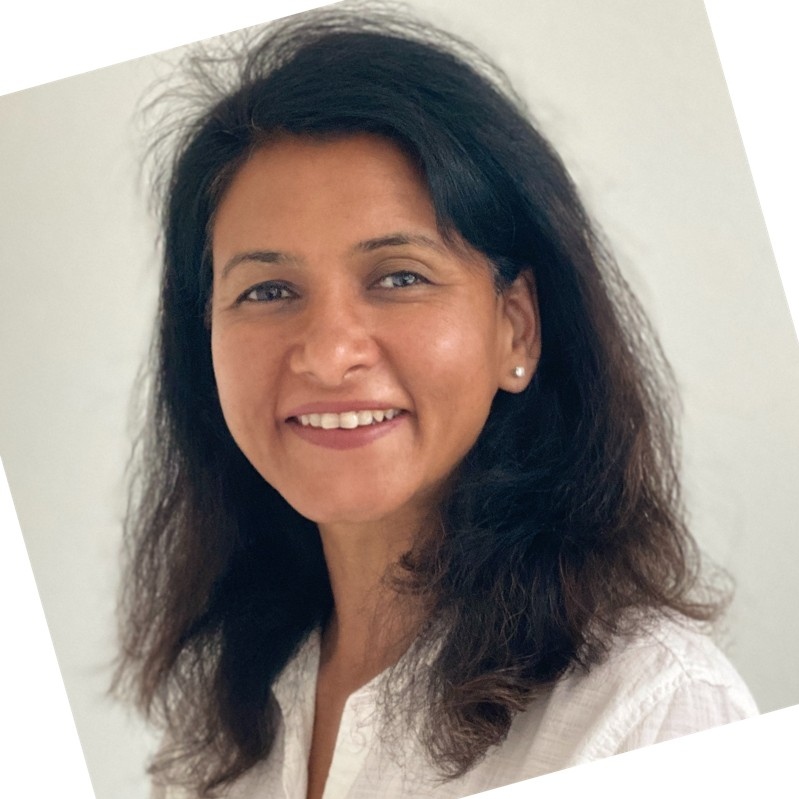 Sumita Tandon
I have 25 years of experience in the planning, development, verification and management of safety critical embedded systems and DO-178 software. A significant part of my career has been with Aerospace companies like United Technologies, L3Harris and most recently Wisk. I started my professional journey as a real-time embedded software engineer, growing into roles of increasing responsibility. I have led multiple software teams through the design and certification process on major platforms like Boeing 787, Bombardier C-Series, MC-21, MRJ, KC-390 etc. Throughout this journey, led global teams and worked with certification agencies across the world such as the FAA, EASA, Transport Canada, ANAC etc. Diversified my role beyond software, to lead project teams and drive best practices in program management to execute on cost and schedule. Most recently, led a team of cross functional chief engineers and SMEs to drive engineering best practices, lean processes with focus on continuous improvement to drive robust product development for aerospace applications. Also led a division of UTC through successful AS9100 D certification.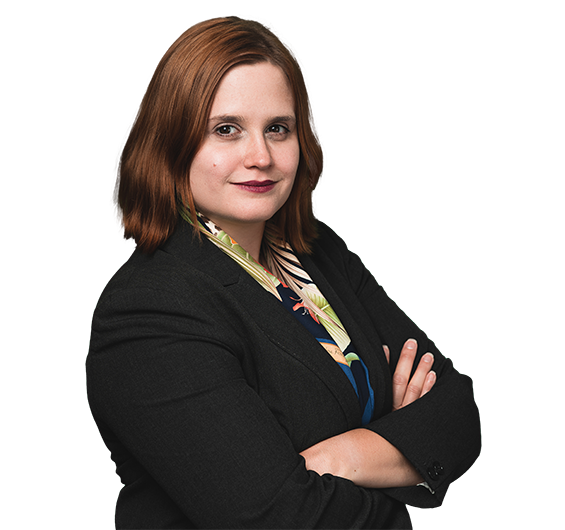 Shannon (Max) Griffin
Max Griffin is an associate at K&L Gates' London office where she is a member of the banking and asset finance practice group. Max advises on a full-spectrum of banking and finance matters, including and aviation finance. She regularly acts for banks, borrowers, leasing companies, and airlines on cross-border financings across the United States, Europe, South East Asia, and Africa.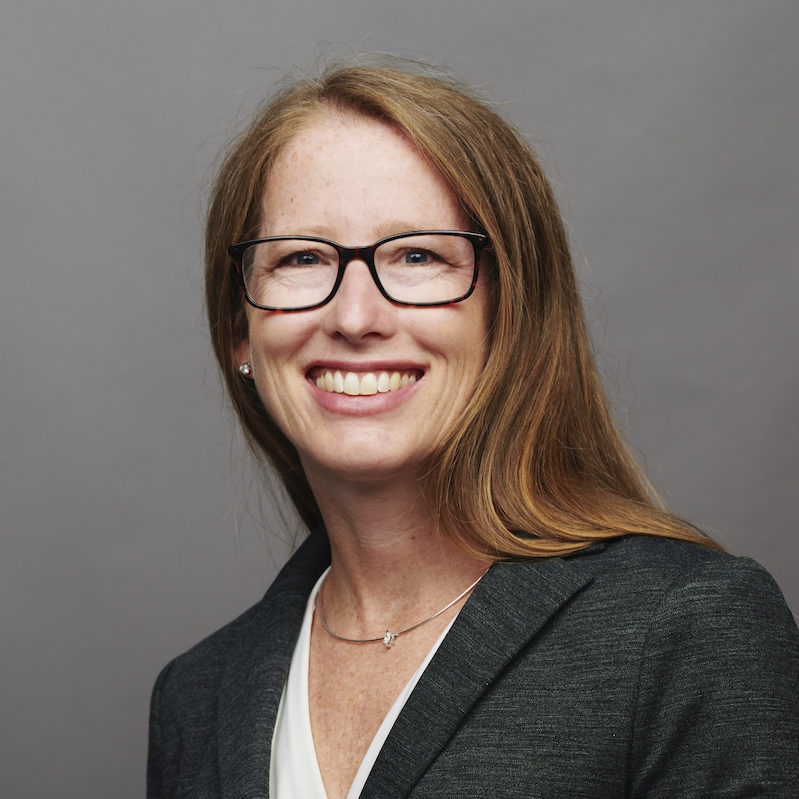 Amanda Applegate
As a founding partner at Soar Aviation Law, LLC, Amanda Applegate brings her outstanding legal expertise as well as impressive negotiating skills and business savvy to the service of the firm's clients. Ms. Applegate has been in private practice since 2011. She specializes in whole aircraft transactions and has successfully closed hundreds of sales and purchases for all types of business aircraft around the world. Additionally, she has unique and comprehensive understanding of fractional ownership due to her previous experience in that industry.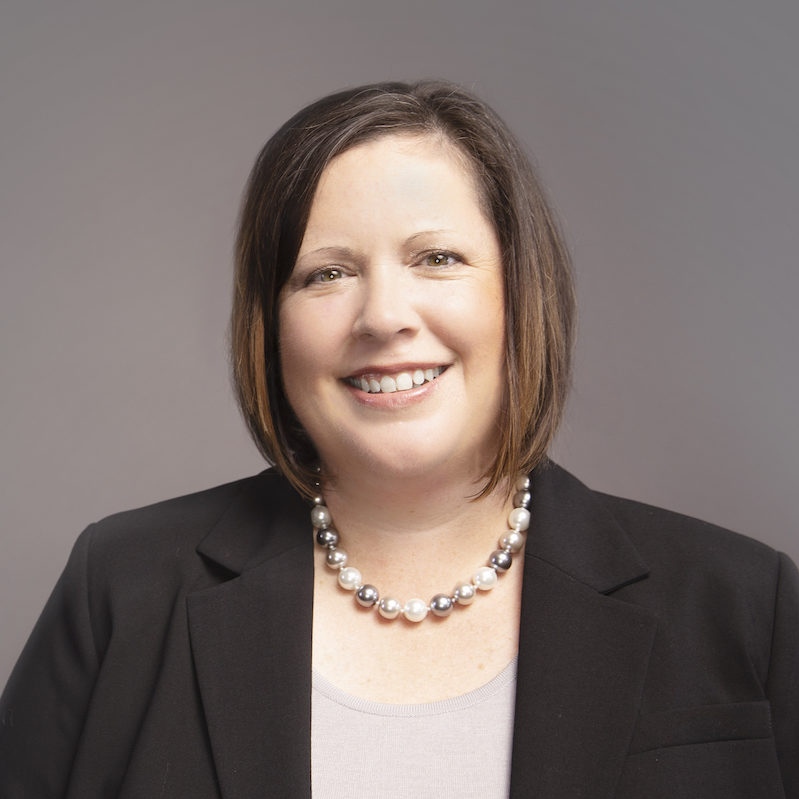 Sarah Northcraft Spann
As a founding partner of Soar Aviation Law, LLC Sarah Northcraft Spann brings an extensive background in aircraft transactions as well as substantial expertise in finding innovative approaches and solutions to issues that confront both aviation and business clients.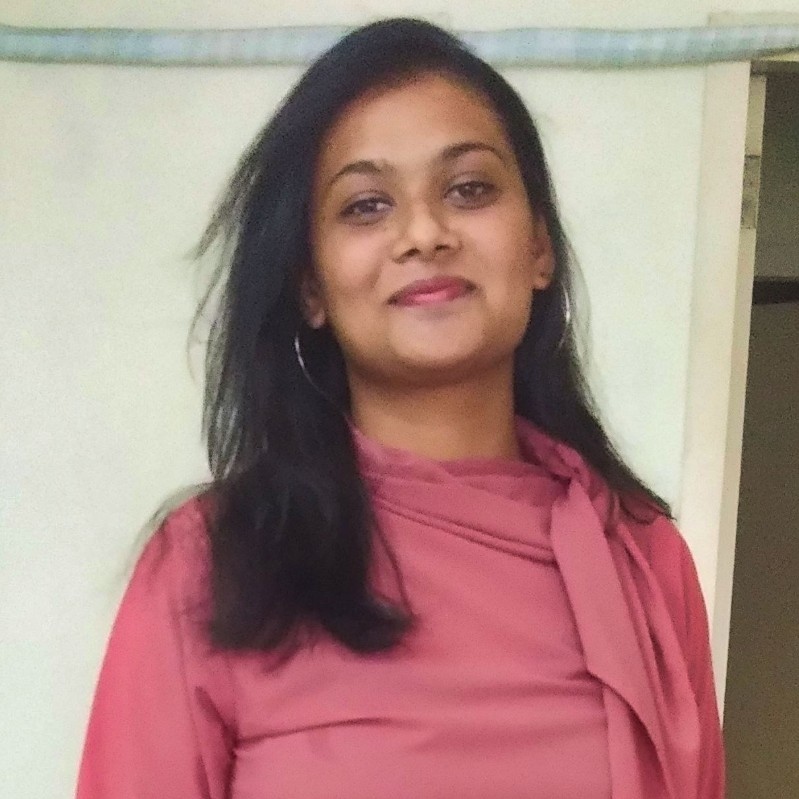 Ashwini Mahakalkar
Ambitious Young Graduate with unique skillset. Always willing to take the initiative to work hard and learn. Strong passion for Aviation & Space industry and committed to forging new paths to contribute to company objectives. Meticulous and detail-oriented with excellent observational, organizational and communication skills.
Irene Parker

Memphis Hub Safety Manager at FedEx. U.S. Army and Airforce Veteran.