Internships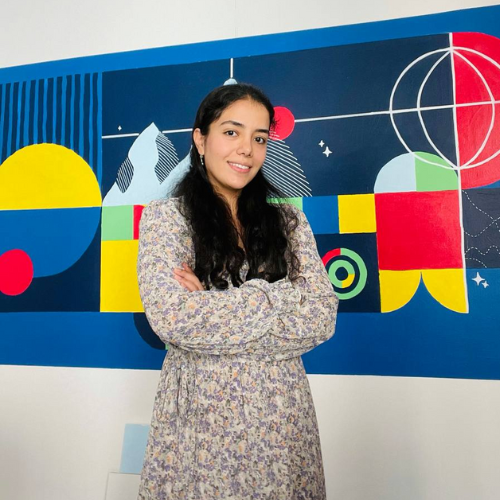 Maedeh Raven
During my internship at OpenAirlines, I had the chance to challenge my knowledge and improve my skills while working towards green aviation.
In the world of Learning and Development, innovation and technology are moving fast. It is an amazingly motivating time to be in the industry, and working with a young, professional and aspiring team. OpenAirlines is an intersection of science, technology and aviation.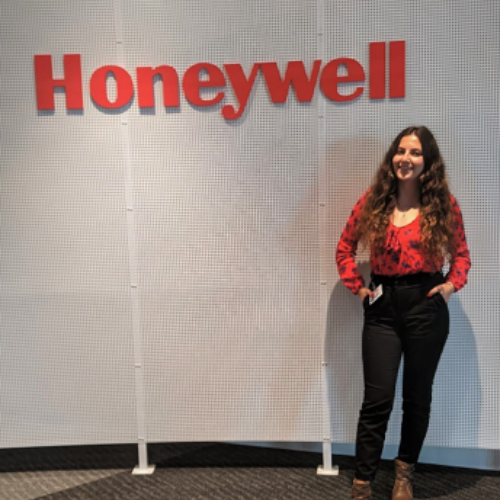 Alina Santande
Mechanical Engineering Intern – Mechanical Project Engineering (Honeywell - Intelligrated)
"This internship exposes me to the real engineering world, which has enormous room for innovation. I consider this a vital stage in my career as the connections and experience I have gained will stay with me for life."
---
IAWA provides intermediary support between IAWA member companies offering internship opportunities and potential student or professional applicants in IAWA's network. IAWA reviews the requirements of both parties involved and works towards developing a match that will lead to a summer internship or fellowship opportunity at companies that are looking for IAWA's network of scholarship recipients and women's development network.For more information on IAWA internships, please contact at info@iawa.org.
2023 Internships Opportunities
The Boeing Company is thrilled to share the following internship opportunities with our IAWA scholarship recipients and students. These are just a few of the internship opportunities we have available, please visit https://jobs.boeing.com/ to view all of our internship and entry level job openings. Please direct any questions to Elia Morales at info@iawa.org.
---