Internships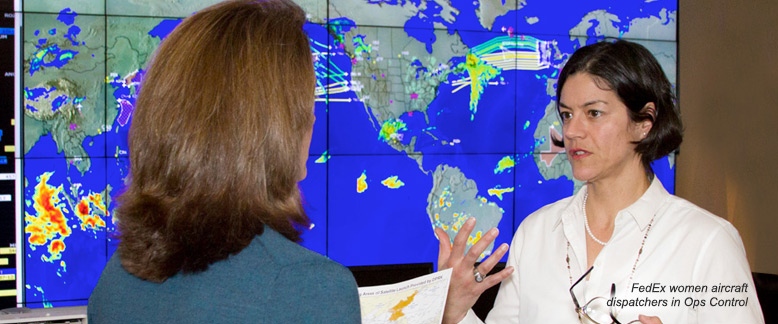 IAWA provides intermediary support between IAWA member companies offering internship opportunities and potential student or professional applicants in IAWA's network. IAWA reviews the requirements of both parties involved and works towards developing a match that will lead to a summer internship or fellowship opportunity at companies that are looking for IAWA's network of scholarship recipients and womens development network.
Current Internships:
ACI Internship Information
ACI (Airport Council International) has partnered with IAWA to offer two training scholarships per year, including the Airport Operations Diploma Programme. This program focus on developing the leadership and strategic management skills of airport industry leaders. It provides participants with advice on strategies to effectively handle leadership responsibilities; provides global, regional and cultural perspectives on airport management; and discusses new professional opportunities. Participants will also be able to access a global forum to network with peers and other future leaders.
AAR Internship Information
Commercial Distribution Intern:-8863
Defense Distribution Intern:-8862
Integrated Solutions: Government Programs Intern: 8860
Corporate Accounting Intern: 8858
We Have The Talent, You Have The Jobs
Send us your internship opportunity and let us help you find candidates ready to take their aviation career to the next level.