Member Testimonials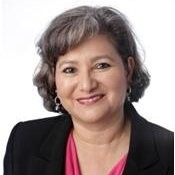 Norma Lantz
Sales & Marketing
IAWA has inspired me through the many leaders and their stories that I have met over the years. The people and their challenges have helped me to drive forward and be a mentor for others. IAWA has helped me to connect with many amazing women. It is like a welcoming family that you know and can pick right back up on topics and conversations.

Karine Lavoie-Tremblay
Digital Technologies
While we have made strides to improve the participation of women in our industry, we still have a long way to go to achieve equality. Being able to connect with other women and learn of their journeys' has been very important to me in recent years. It is okay to be strong and still want more. It is also okay to admit I can't solve everything and life will still be good. IAWA has given me the opportunity to realize that we and our successes, just like adversity, come in all ways/shapes/forms. It is by lifting each other as women that we will all win.

Karen Ellis
Environmental Management
Hearing from and engaging with successful women in a large variety of professional areas globally through IAWA has inspired me to reconsider my next career choices. But more importantly, proudly share their stories with young women to expand their thinking on what career choices are possible and how they can navigate the sometimes challenging journey.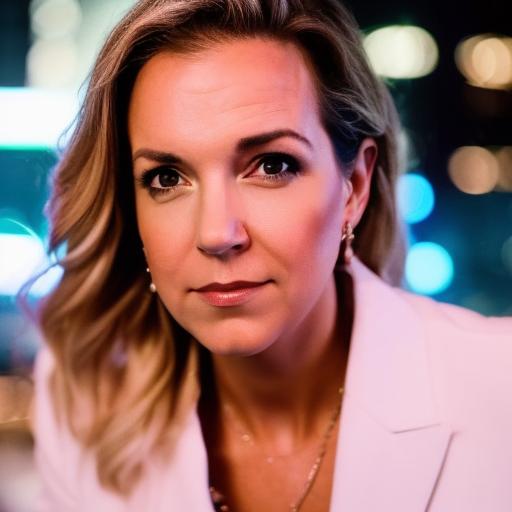 Katherine Ayre
CEO & Aviation Lawyer
CAYRES, Inc.
Every year, if I am able, I attend IAWA's Annual Conference. It gives me a professional boost to be surrounded by so many women who have had a similar professional trajectory in an industry we all love. In the years that I am not able to attend, I notice a decrease in my overall motivation to stay on course.
Latest News
The International Aviation Womens Association (IAWA), a global association committed to connecting, ...
The International Aviation Womens Association (IAWA), a worldwide organization for women who hold le...