In Memoriam
IAWA honors those who were trailblazers in the aviation and aerospace industries. We remember our colleagues for their contributions to IAWA throughout the years. Their achievements, passion and leadership will not be forgotten.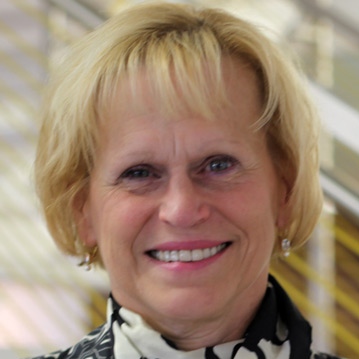 Susan Baer

Advisory Board Member
Susan Baer was a pioneer. A 37-year veteran of the aviation industry, she was the first person to have managed all of the major Port Authority of New York and New Jersey (PANYNJ) airports. Prior to joining Arup, Susan was the Director of Aviation at the Port Authority. She was responsible for the safe and efficient operation of one of the world's busiest airport systems John F. Kennedy International, Newark Liberty International, LaGuardia, Teterboro, and Stewart International airports. Susan passed on August 9, 2016.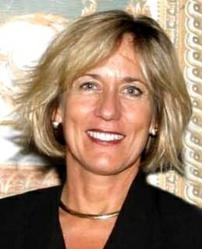 Susan Sheets Brogan

Board Member
Susan Sheets Brogan, who had steered the National Aircraft Resale Association (NARA) for 20 years, died April 7, 2016 from complications related to cancer. She was 63. Sheets Brogan had spent the past several decades actively involved in the general aviation community, working with NBAA, GAMA, NATA and AOPA on key issues. She was also deeply involved with the larger aviation community in Washington, serving as president of the International Aviation Club, president of the Aero Club of Washington and secretary of the International Aviation Womens Association in 2011. A private pilot, Sheets Brogan began her aviation career in 1980 with Aerospatiale. She joined NARA in 1991, leading the association initially as executive director and later as president. Most recently, she served as director, special programs for Jetnet IQ, and led her own consulting firm, Brogan Aviation Consulting. "Susan Sheets Brogan was active in promoting and protecting general aviation for many years, working...to advance the interests of aircraft owners and operators," NBAA president and CEO Ed Bolen said of her passing. "She was a constant positive presence, always with a warmth and grace that brought the community together. She will be missed."