33rd Annual Conference
Registration opens June 15
IAWA 33rd Annual Conference
"Industry Interrupted: Emerging into the Next Normal"
Attend in person or join the live stream event!

October 13 - 15, 2021
Charleston Marriott
Charleston, South Carolina, USA



About the Conference
With a reputation for insight, relevance, and value among women in aviation, IAWA's Annual Conference is the world's leading conference for women in the aviation and aerospace industry. IAWA's Annual Conference is a must-attend conference for women in leadership and management roles in the industry. It's renowned for its interactive and lively panels, varied program, and excellent networking opportunities.
Note: All sessions are in English.
Access
There will be opportunities for in-person and a live stream.
Sponsorship Opportunities
Sponsorship opportunities are available now. Contact Maria Gonzalez for more information.
Registration
Registration is not yet open, please visit us again soon!
Conference Program
Keynote Speakers
TBA
Panels
TBA
IAWA Represents
378 management and executive level women members from 38 countries and a global outreach to more than 3,300 women and a large number of men supporters
More than 246 major companies and organizations in the aerospace and aviation industries
Prominent past sponsors including Boeing, FedEx, Airbus, Textron, GE, GECAS, United Airlines, & more
Affiliated with ACI World, ALTA, Aviation Week, Global Aerospace Summit, IATA, ICAO, ISTAT, RAeS, and The Wings Club
Special Thanks To Our Corporate Sponsors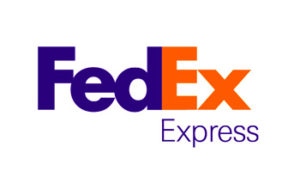 Diamond Sponsor

Ruby Sponsor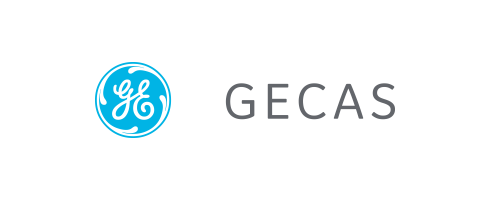 Ruby Sponsor
IAWA 33rd Annual Conference Planning Committee
Andi Sims, IAWA VP of Annual Conference
Live Event
Annaliese Peterson
Martha Watts
Orla Brady
Kristelle Wells
Aimee Nardini
Rachel Simmons
Jaclyn Decker
Virtual Event
Karen Ellis
Joey Colleran
Patty Clark
Laura Elliott
Nina Bhat
Diana Gurfel
Conference hair
Content
Andi Sims
Kimberly Pearson
Reneta Johnson
Shanea Wilson-Campbell
Marita Lintene
Selda Konukcu
Kathy Guilfoyle
Ellyn Slow
Marketing/Messaging
Kelsey Justice
Rachel Capps-Skogsberg
Isadora Abenza
Conference Controls
Donna Cook
Sydney Unruh
Marchel Ebron
Elia Morales