2023 Scholarship Recipients
IAWA is proud to present our 2023 Scholarship recipients. Each student has demonstrated a passion for aviation and embodies our commitment to Connect, Inspire and Lead.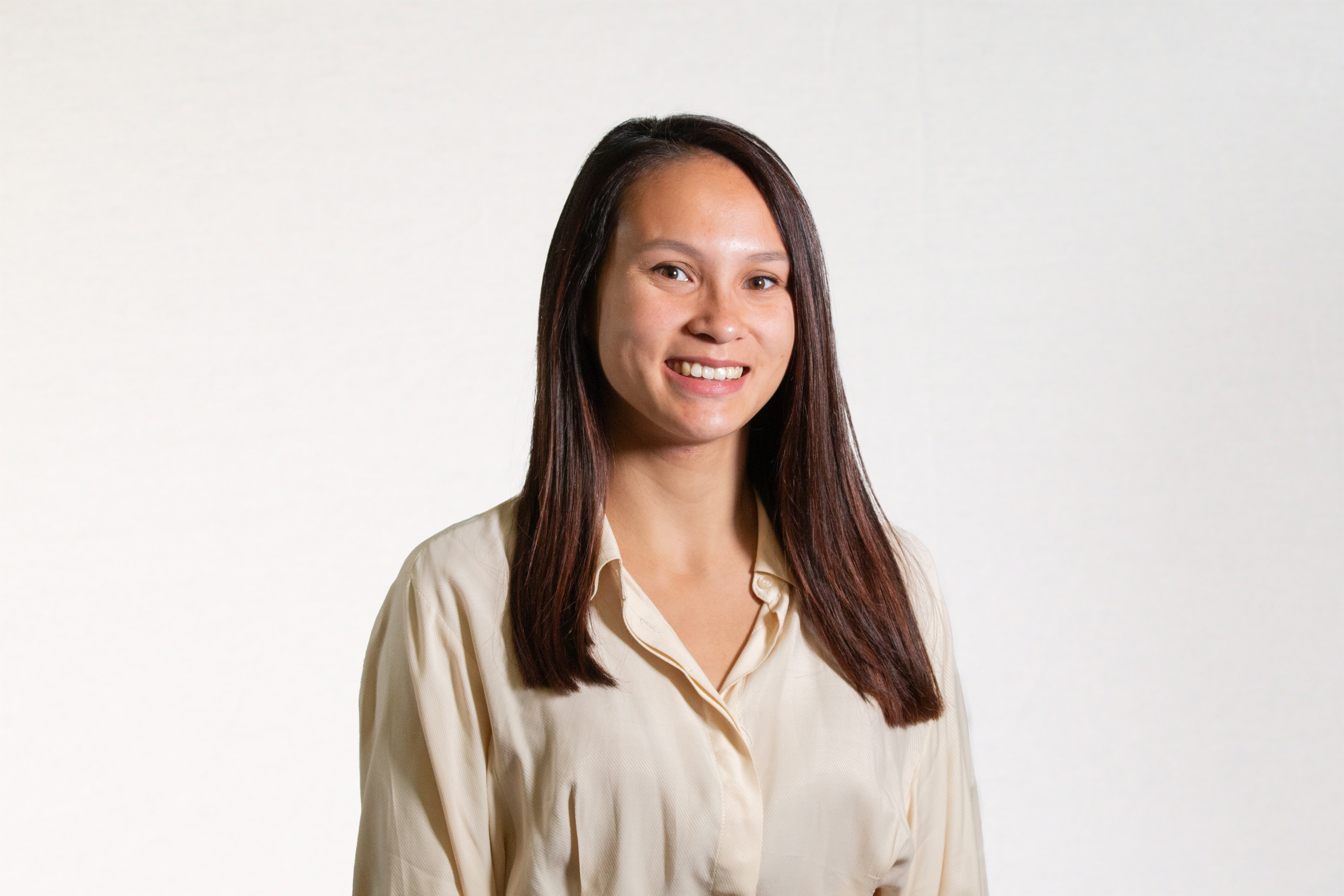 Eléna Galigny De Bonneval
Eléna is a French general engineering student at Ecole Centrale Lille in France. She is currently doing the MSc "Aerospace Manufacturing" at Cranfield University for a gap year and will finish her degree next year specializing in aerospace engineering at Centrale Supélec in Paris. She is starting her master thesis on the role of scheduling decisions in improving sustainability in the aerospace industry. She chose Cranfield University for the MSc Aerospace Manufacturing because she didn't only want to become an engineer, she wanted to understand the limits imposed by the manufacturing processes and push them as manufacturing plays a crucial role in driving innovation. Her desire is to be able to supervise innovation projects from conception to production. She wants to become a recognized engineer with an ability to understand manufacturing and the various challenges of the aerospace industry.
Southern Methodist University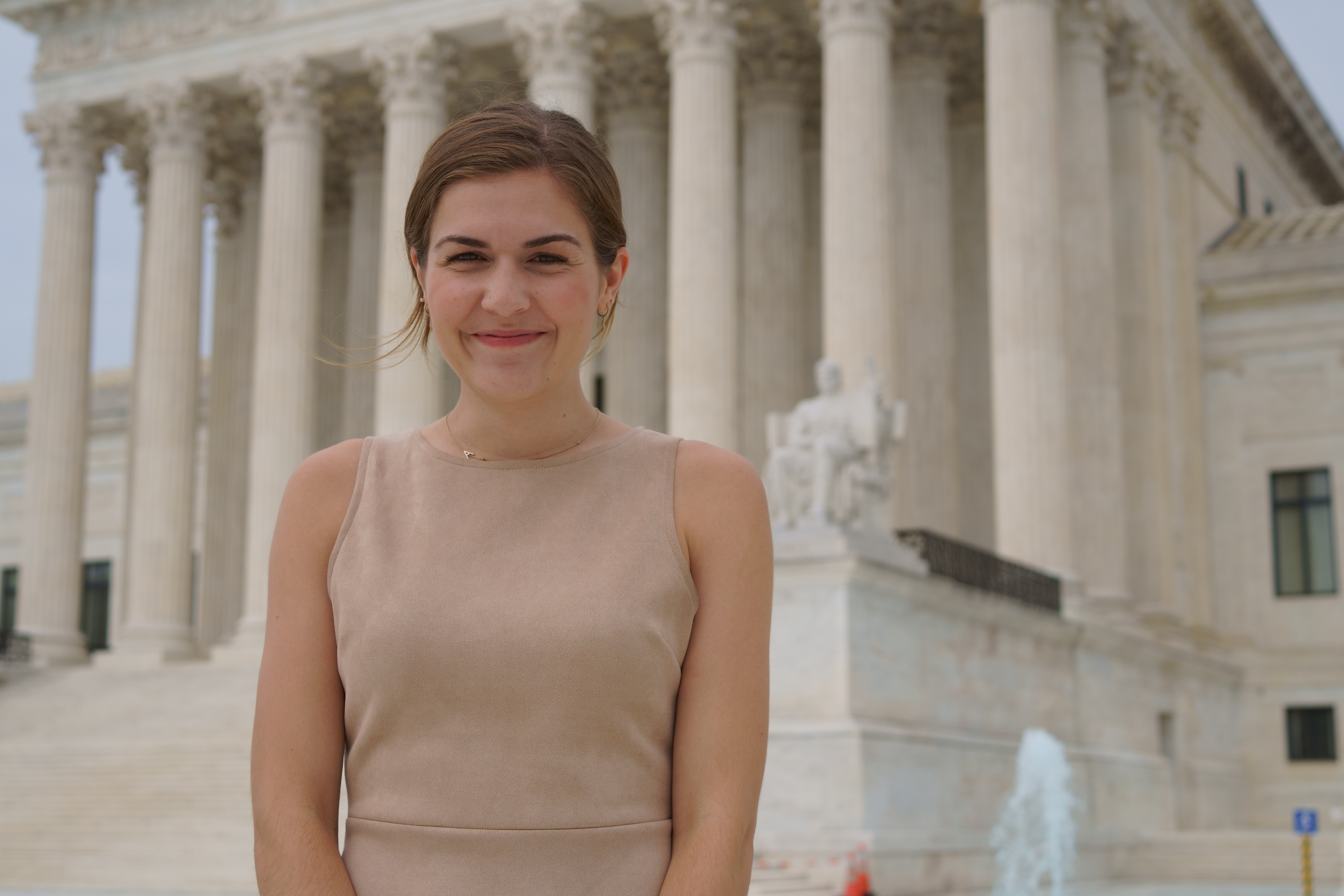 Alexis Vannett
Alexis Vannett is originally from Fargo, North Dakota, and is currently a first-year law student at SMU Dedman School of Law. She graduated from Dartmouth College in 2020 and earned a degree in economics with high honors. Before law school, Ali worked in Washington D.C. in the United States Senate. Post-law school graduation, she hopes to pursue a career in Air and Space Law and Policy.

Ecole Nationale De L'Aviation Civile (ENAC)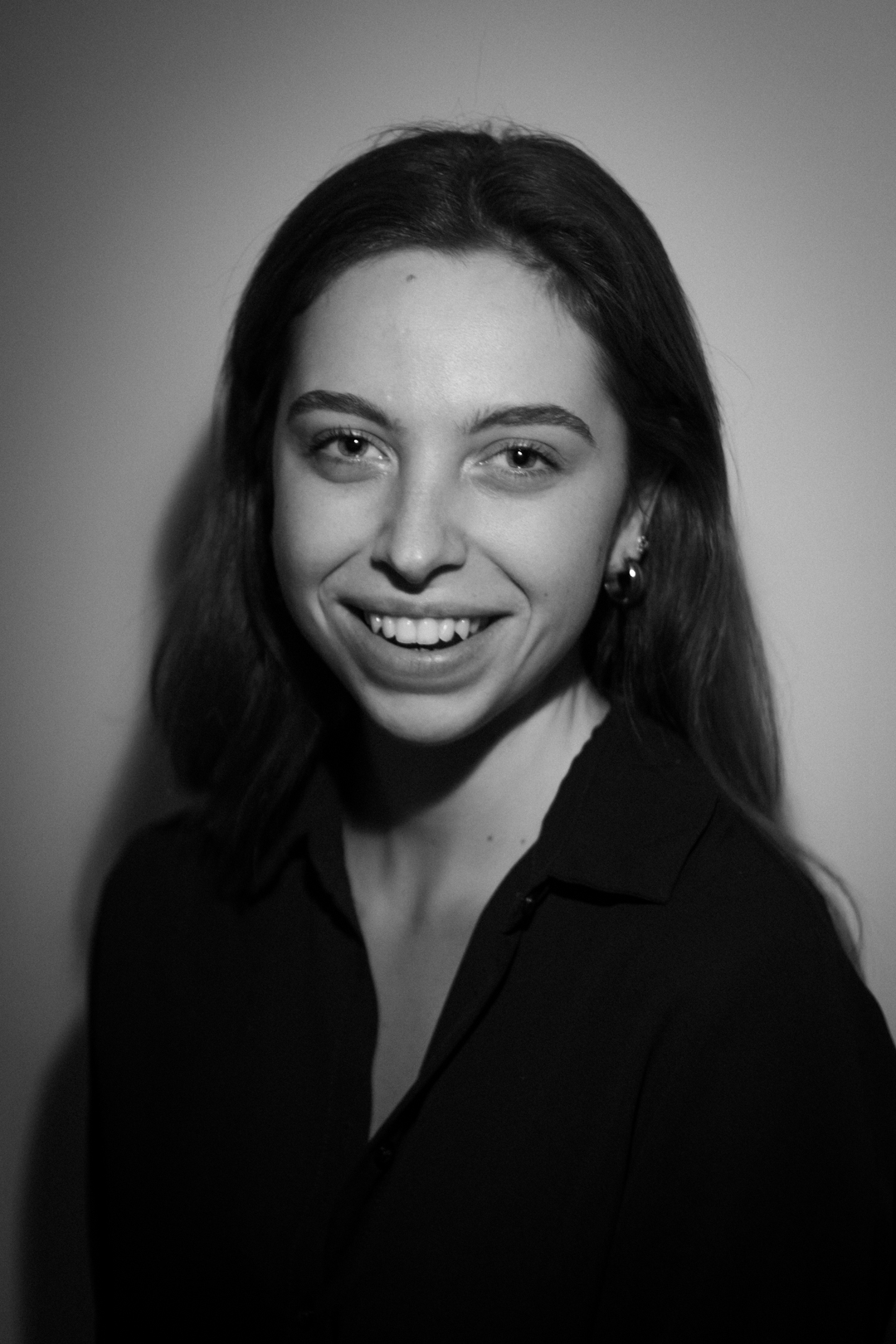 Romane Rappin
Romane Rappin is a recent graduate with a master's degree in supply chain management and purchasing from SKEMA Business School in Paris. Her academic achievements are complemented by a year of work experience as a Buyer of electronic components in a global aeronautical equipment manufacturer in the Parisian region. Her passion for airplanes and aviation started at a young age, spending much of her childhood at an airfield. This passion led her to pursue an Advanced Master in Airport Management at the Ecole Nationale de l'Aviation Civile in Toulouse, which started in October 2022. Romane's professional goal is to deploy multimodal platforms in France and Europe, including Air-Rail, Air-Sea, and Air-Road transport solutions that are more optimized in terms of time, costs, and resources. To achieve this, she intends to operate under a Lean Management approach, which she firmly believes is particularly effective in the airport field.
Embry-Riddle Aeronautical University (ERAU)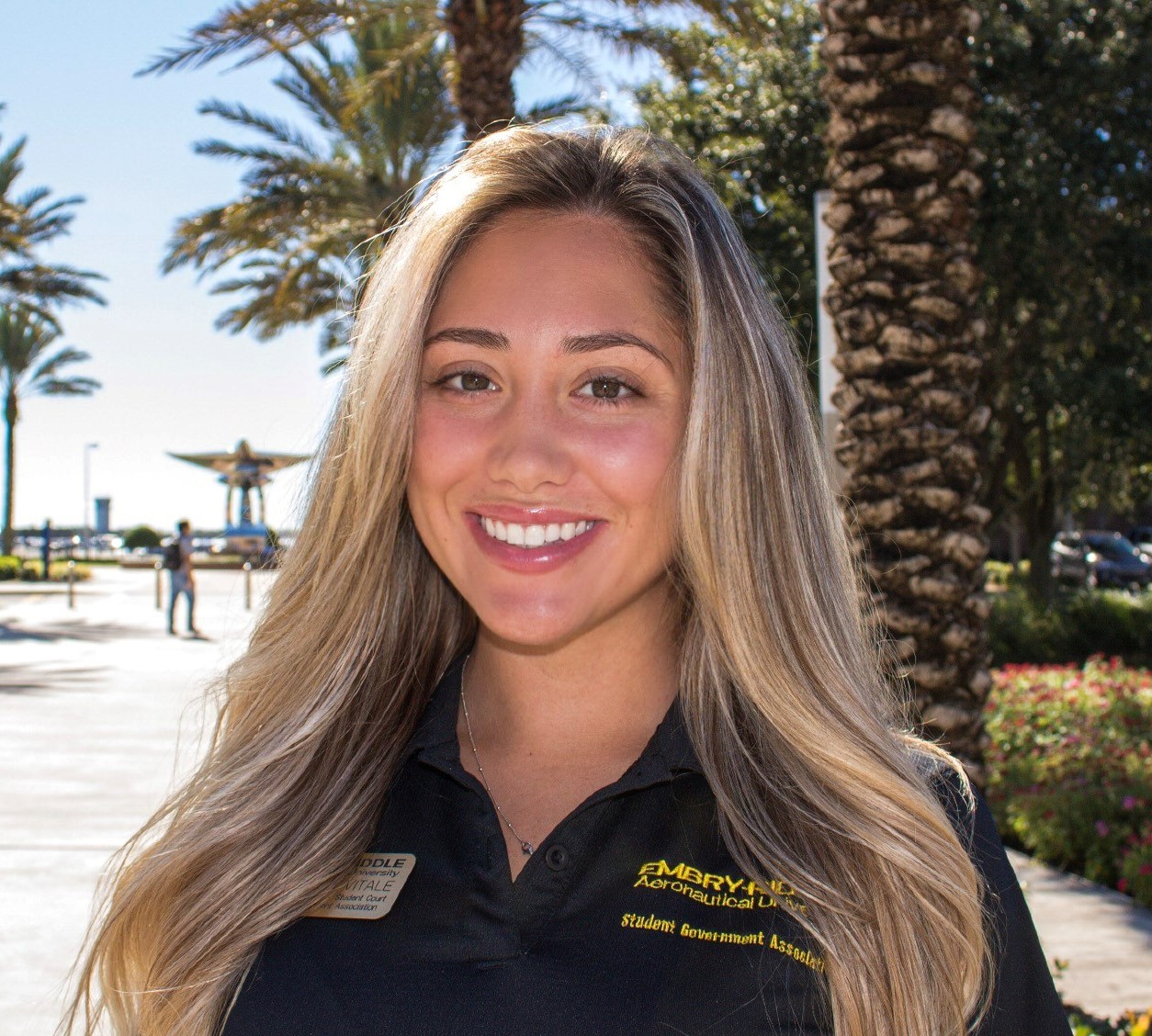 Serafina Vitale
Serafina grew up on Long Island, NY, spending summers with her grandparents in Cervia, Italy. She graduated from ERAU Daytona Beach in August of 2022 with a Bachelor of Science in Aeronautics and minor in aviation law. Currently, she's completing an MBA in Aviation through ERAU WW where she serves as the President of the WW campuses Student Government Association. Additionally, she works full time on the Airline Claims team at USAIG where she's blessed to be surrounded by amazing women role models and mentors. Following graduation from ERAU WW she plans to attend law school where she hopes to focus on space law, allowing her to be instrumental in the development of policy and regulation in this flourishing field.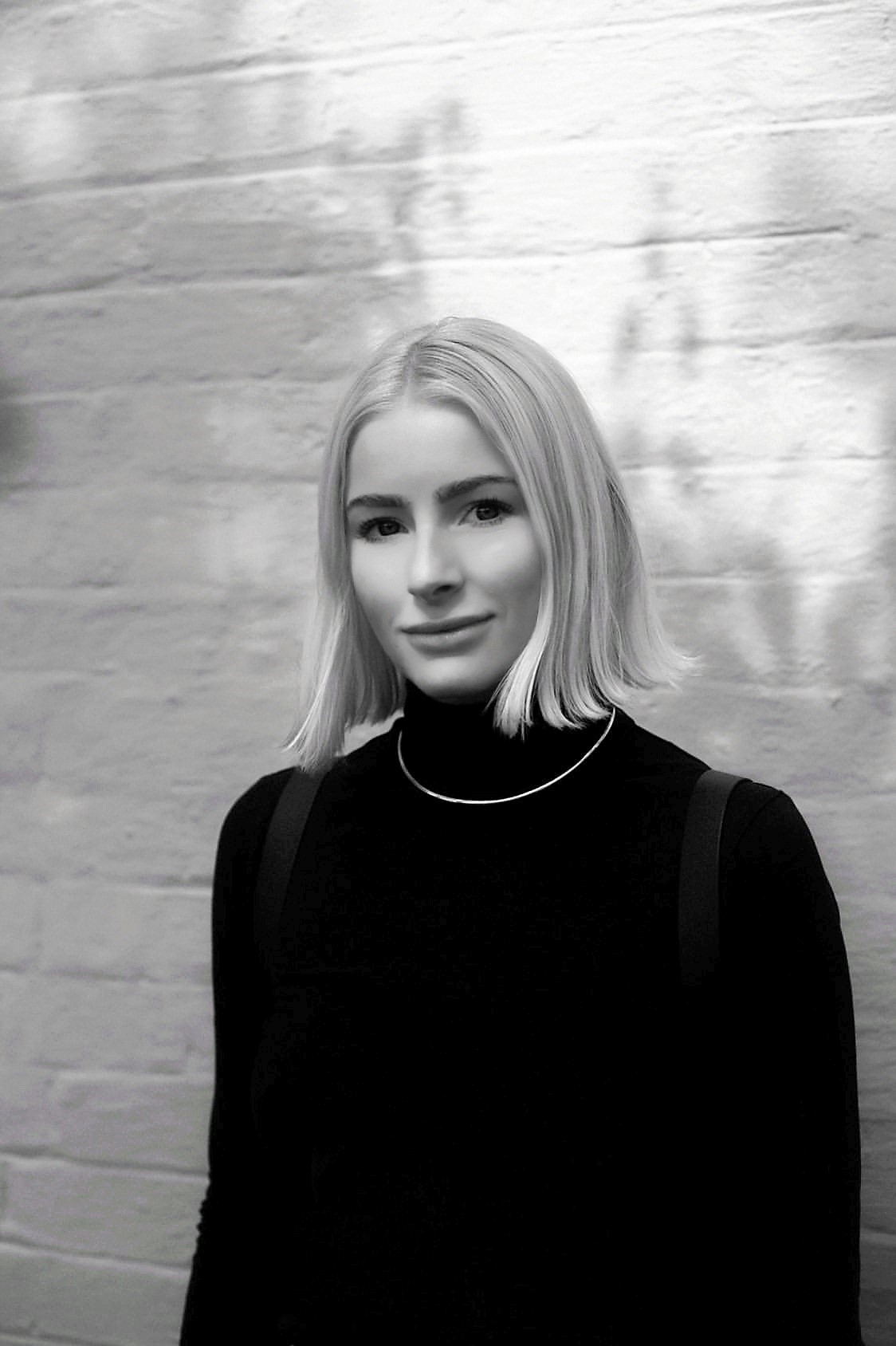 Rebecca Thomas

Rebecca is dedicated to all things Aerospace; interning on the Spatial Positioning Team at Frontier SI, a Search & Rescue Aircrewman for Leidos, Special Missions Aircrew for Australian Government Departments while Studying a Bachelor of Aviation Piloting with a Major in Space Technologies at Swinburne University in collaboration with CAE flight school. Rebecca has a broad and extensive history operating as a Special Missions Cabin Manager plus Line Check and Trainer for Government providers and International Private Charter Companies. Prior to this, Rebecca was operating for leading International Commercial Airlines. 'I am extremely grateful to have received the IAWA scholarship and look forward to joining a diverse community of dedicated, passionate, innovative and inspirational international leaders'.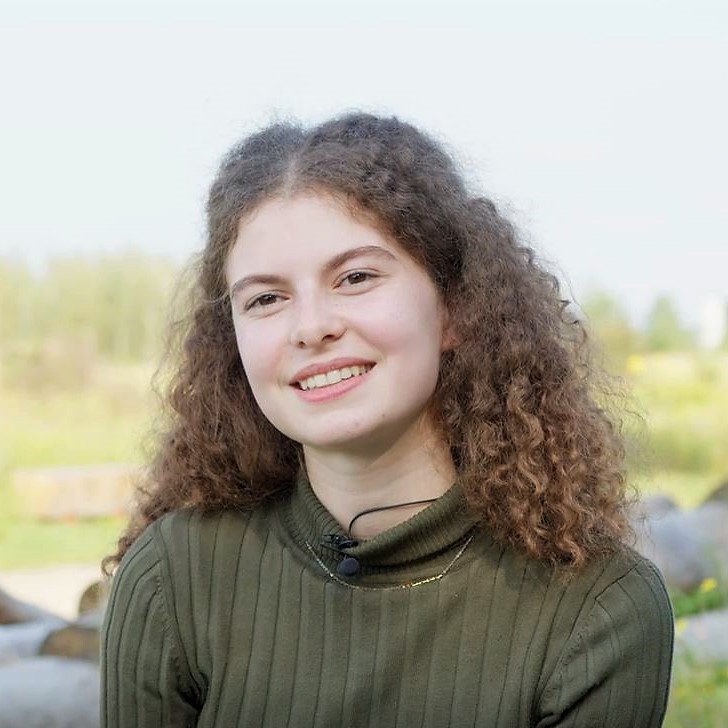 Margot Winters
Margot Winters is an Honors master's student in Aerospace Engineering at TU Delft, specializing in Space Flight. Her journey into the world of human spaceflight was sparked by Belgian astronaut Frank De Winne and strengthened after winning the Flemish Astronomy Olympiad, the prize allowing her to perform observations in the Mercator Telescope on La Palma. Later, she pursued a double bachelor's degree in physics and mathematics at KU Leuven, which was twice received magna cum laude.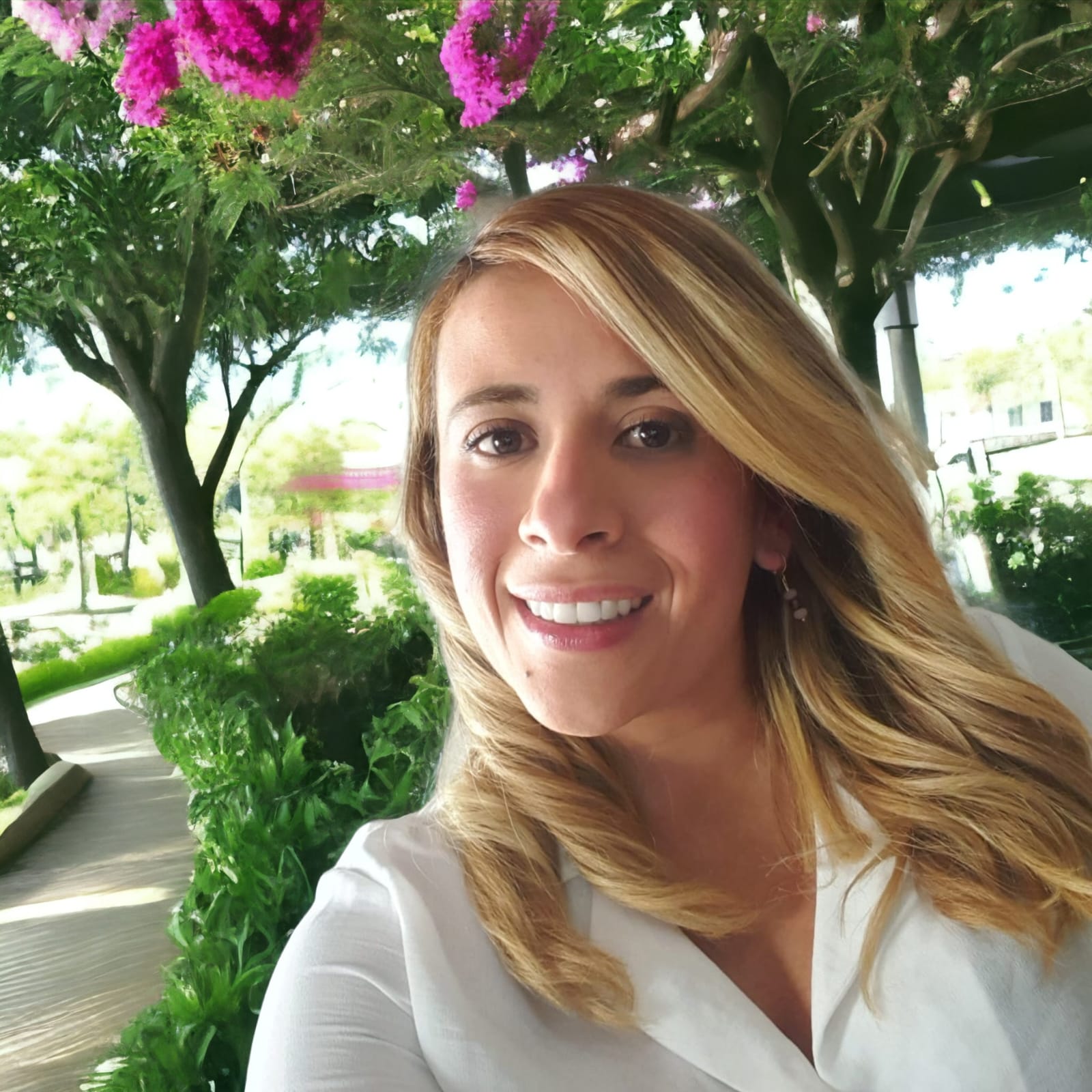 Laura Camila Ruiz Pedroza
Laura Camila Ruiz Pedroza is a lawyer specializing in public law. She is also a reservist officer in the Aerospace Force in Colombia. Currently, she is studying to obtain a LLM in Air and Space Law at McGill University in Canada, because she loves space law. She has done some research and publications related to space war, capacities, and dangerous exercises that some countries have done with anti-satellite weapons among others. She has worked in her country on some law projects that were intended to create the National Space Agency.

Moreover, in the Aerospace Force, Laura worked on space projects for kids. With the LLM she intends to be involved directly with organisms that can prevent a world war, this time with space technology usage and she wants to create policies that create real opportunities for countries who cannot access directly to the space due to their level of poverty.