2022 Scholarship Recipients
IAWA is proud to present our 2022 Scholarship recipients. Each student has demonstrated a passion for aviation and embodies our commitment to Connect, Inspire and Lead.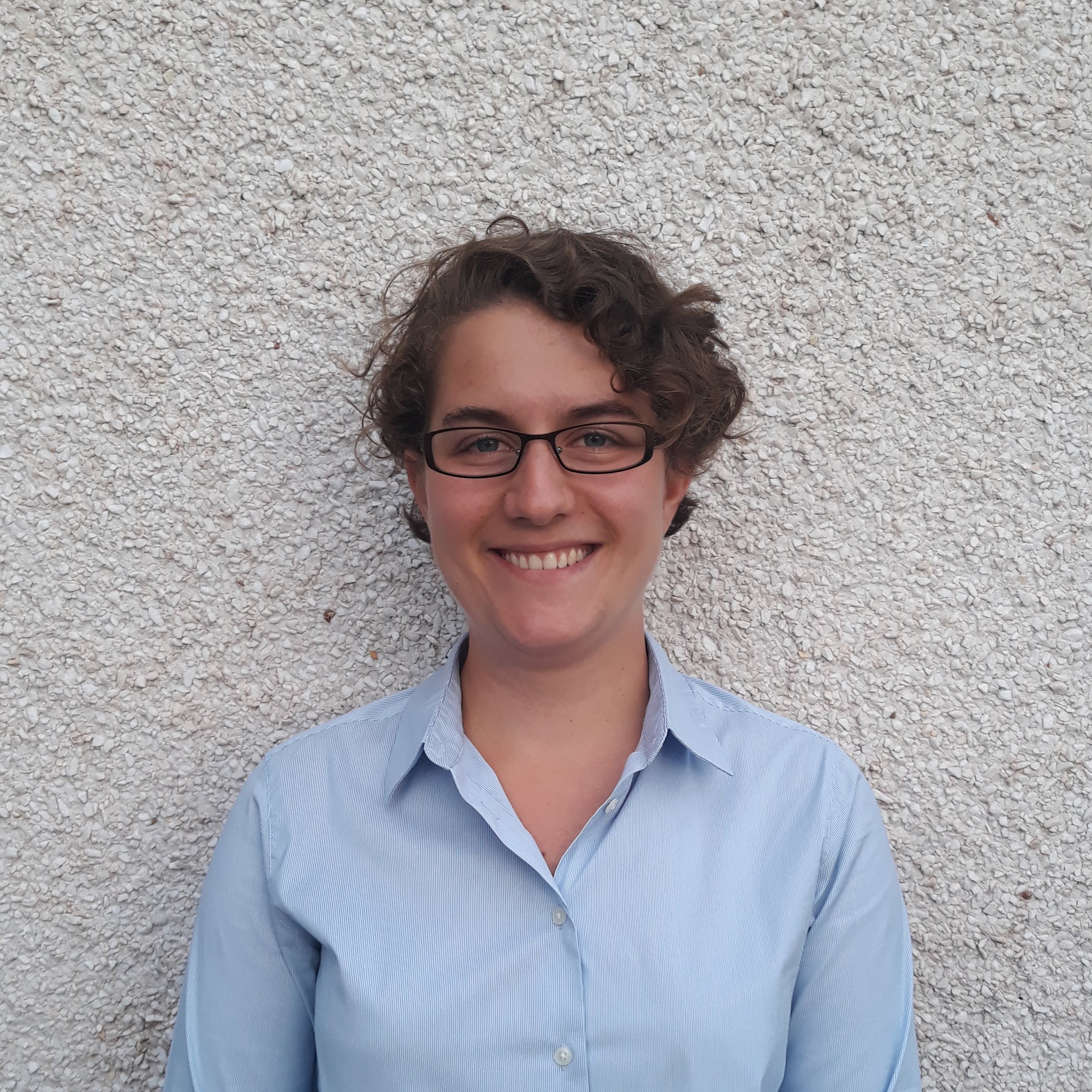 Zoe Ashford
Master's Degree, Astronautics and Space Engineering
Zoe Ashford intends to work in the Space sector on graduation, and her Master's thesis is specializing in space propulsion. Zoë is an enthusiastic advocate for careers in STEM and has run her own outreach projects from Cranfield University, as well as several activities on behalf of the Cranfield Students for the Exploration and Development of Space (CranSEDS) society, of which she is President. She also is a volunteer with The Access Project, through which she tutors A-level students in Chemistry.
Ecole Nationale de l'Aviation Civile (ENAC), France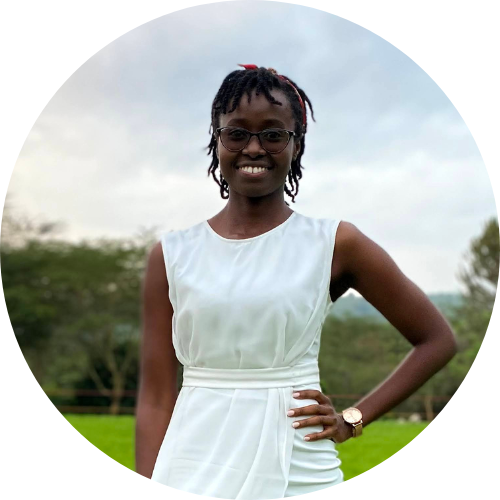 Carina Manase
Master's degree, Aerospace Systems Navigation and Telecommunications
Carina Manase is a determined young lady from Tanzania who is very passionate about aviation and technology. She has a background in Physics, Advanced Mathematics and Geography. Her passion in technology and aviation inspired her to participate in various projects and trainings that exposed her and ignited her passion even more. She participated in the Annual Tanzania Women Engineers Convention and Exhibition that aimed at enhancing women engineers toward social and professional development and together with her team managed to win the second prize.
Embry-Riddle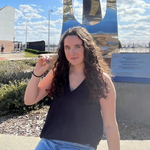 Lily Turner
Aeronautical Science
Lylith Turner was born and raised in Savannah, Georgia. She is currently a sophomore at Embry Riddle majoring in Aeronautical Science and working on her commercial pilot certificate. She comes from a family where no one has gone into the field of aviation, so it was a scary leap of faith into the unknown for her. She feels, however, that doing so has given her so many opportunities and has shown her that she belongs in the industry.

After graduation she plans to work for Delta or JetBlue Airlines. Since becoming a Republic Airlines Cadet, reaching this goal has become much closer for her.
McGill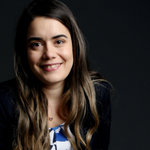 Beatrice Dragomir
Beatrice did her undergraduate degree at McGill in Sociology and Political Science. In 2018, she joined IATA as an intern for the operational Audit Programs Department. While this was her advent into aviation, it also acted as a forum to broaden her understanding of the industry.
With the IAWA scholarship and with her studies at the Institute, Beatrice would like to play a more active role in improving public knowledge on aviation sustainability and bring the love of flying to the next generation. She would also like to study the constantly evolving field of space law, and the international attempts to legislate an area devoid of state sovereignty.
Beatrice says she been fortunate to have worked under the leadership of women that have inspired her and sponsored her growth within IATA. She intends on paying this forward when her time comes, and with the support of IAWA and the scholarship. She would also like to become a part of a concerted effort to increase the visibility of Air and Space law as an academic and professional option. She feels the lack of visibility can be extremely discouraging, particularly to young women who may not see roles for them to fit into. She would aspire to dismantle these barriers and participate in a connected network of aviation professionals, to inspire young women professionals to join aerospace and subsequently help them grow.
Southern Methodist University, USA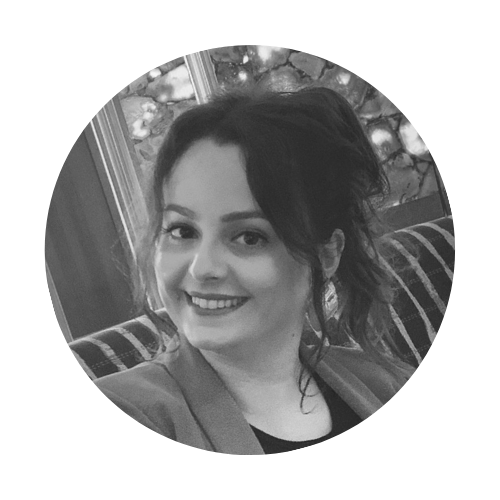 Pauline Hodencq
J.D. Candidate, SMU Dedman School of Law
Pauline Hodencq is currently attending Southern Methodist University (SMU) Dedman School of Law as a second-year law student. She is particularly interested in the fields of Restructuring and Bankruptcy. She was selected as the new Editor-in-Chief for the Journal of Air Law & Commerce for SMU Law Review. While this will allow her to further immerse herself in the field, she will also get the opportunity to bring awareness to emerging Aviation topics by publishing new timely scholarship. She wrote a comment that was recently published that discusses a novel issue at the crossroads between Bankruptcy and Aviation. While still a law student, Pauline plans to further leave a mark at her school and intends on founding the first Air & Space Law student organization at Dedman School of Law.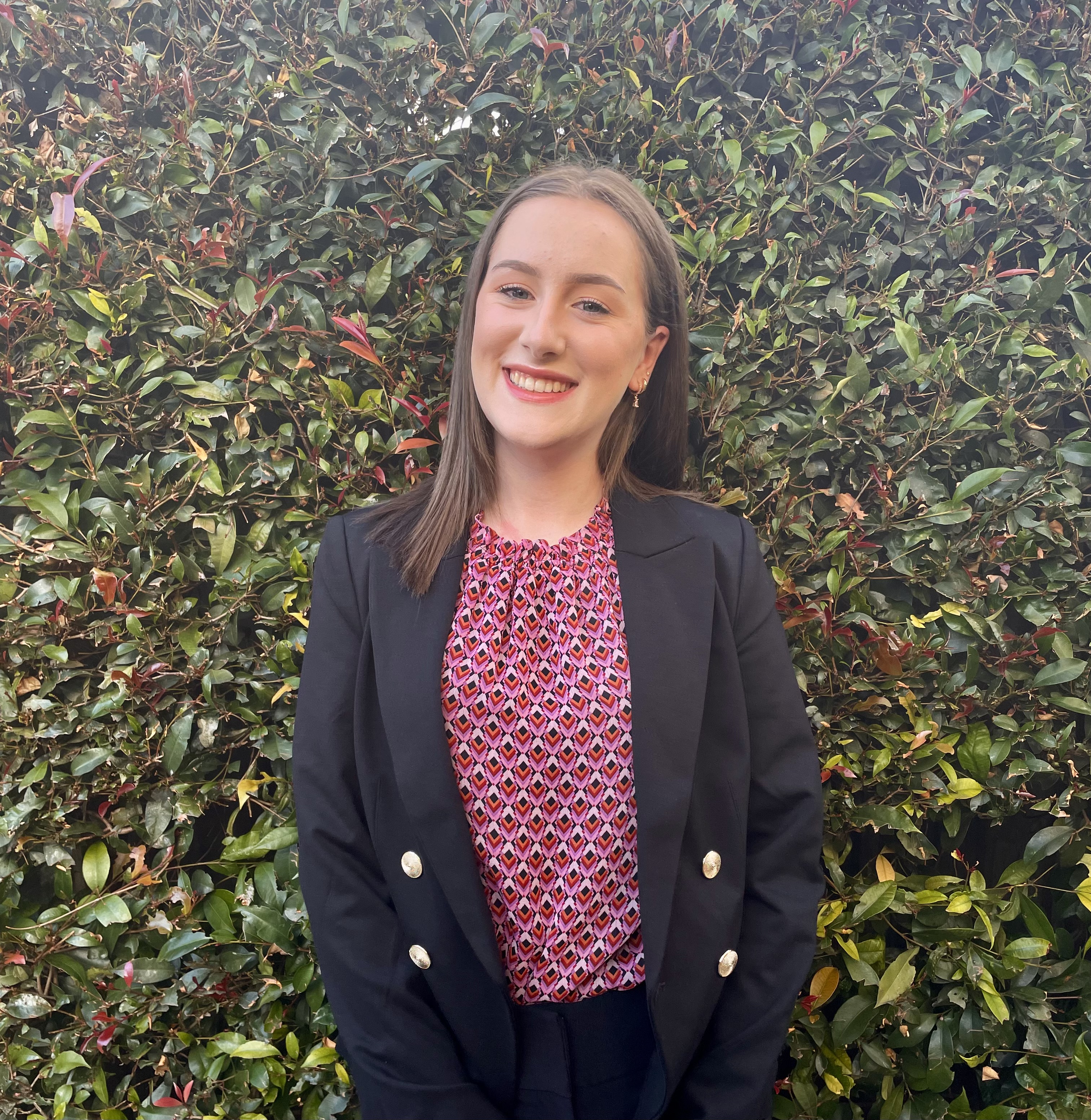 Ruby Ryan
Bachelor's Degree, Aviation Management and Business
Ruby Ryan is a tenacious young woman from Australia who is passionate about all facets of aviation. Ruby is currently pursuing her Bachelor's degree in Aviation Management and Business (Logistics and Supply Chain Management) at Swinburne University of Technology in Melbourne. Living in the United Arab Emirates as a young child and traveling extensively, ignited her passion for aviation.
TU Delft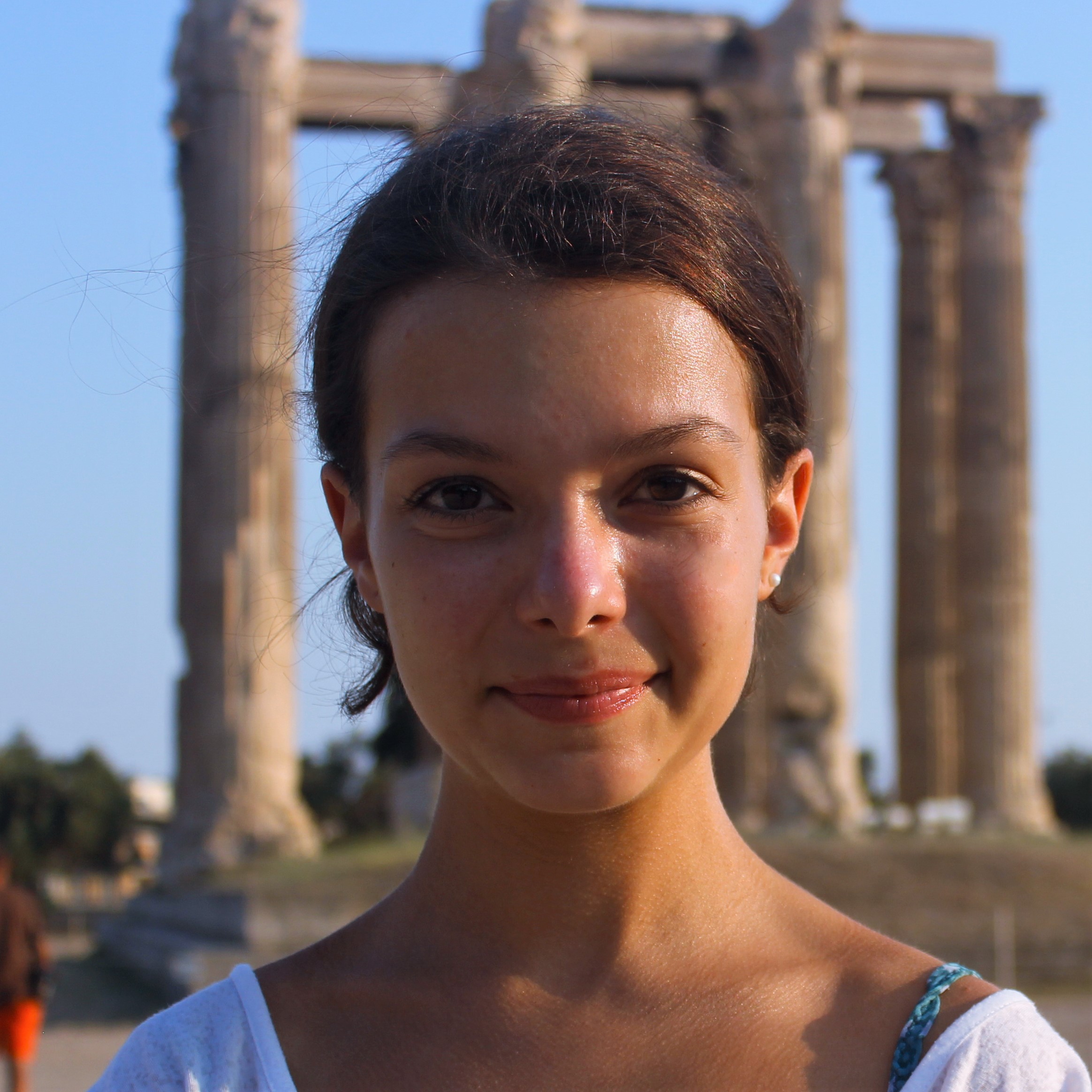 Gaia Roncalli
Aerospace Engineering
Gaia Roncalli is currently doing her MSc in Aerospace Engineering at the Technical University of Delft within the track 'Space Flight' while specializing in technology entrepreneurship.
After finishing her internship at the European Space Agency, in 2021 she co-founded the start-up Ecosmic to tackle the issue of space debris and has been an advocate for space sustainability since then. In the near future, she wants to continue her journey as an entrepreneur in the NewSpace sector while being a mentor for aerospace students.
UTP Panama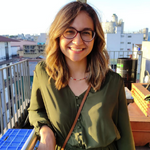 Rosibeth Torrealba
Aviation Management
Rosibeth Torrealba is a Venezuelan student of Aviation Management with Flight Option at UTP and FIT. She is passionate about learning new things, which made her fall in love with aviation. She feels it is a never-ending learning career. Rosibeth is honored to receive the IAWA scholarship to keep representing what women are capable of contributing to the aviation industry.
Vaughn College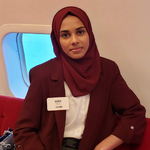 Sadia Akhi
Aeronautical Science
Sadia Akhi is working toward her Bachelors of Science in Aeronautical Science at Vaughn College. Growing up in rural Bangladesh, a developing third-world country, resources did not often present themselves to Sadia. Despite challenges she has always been a student with great eagerness and ambition. She has received four government Academic Excellence Scholarships in Bangladesh and is now a first generation college student, with Dean's List standing.