2020 Scholarship Recipients
Cranfield University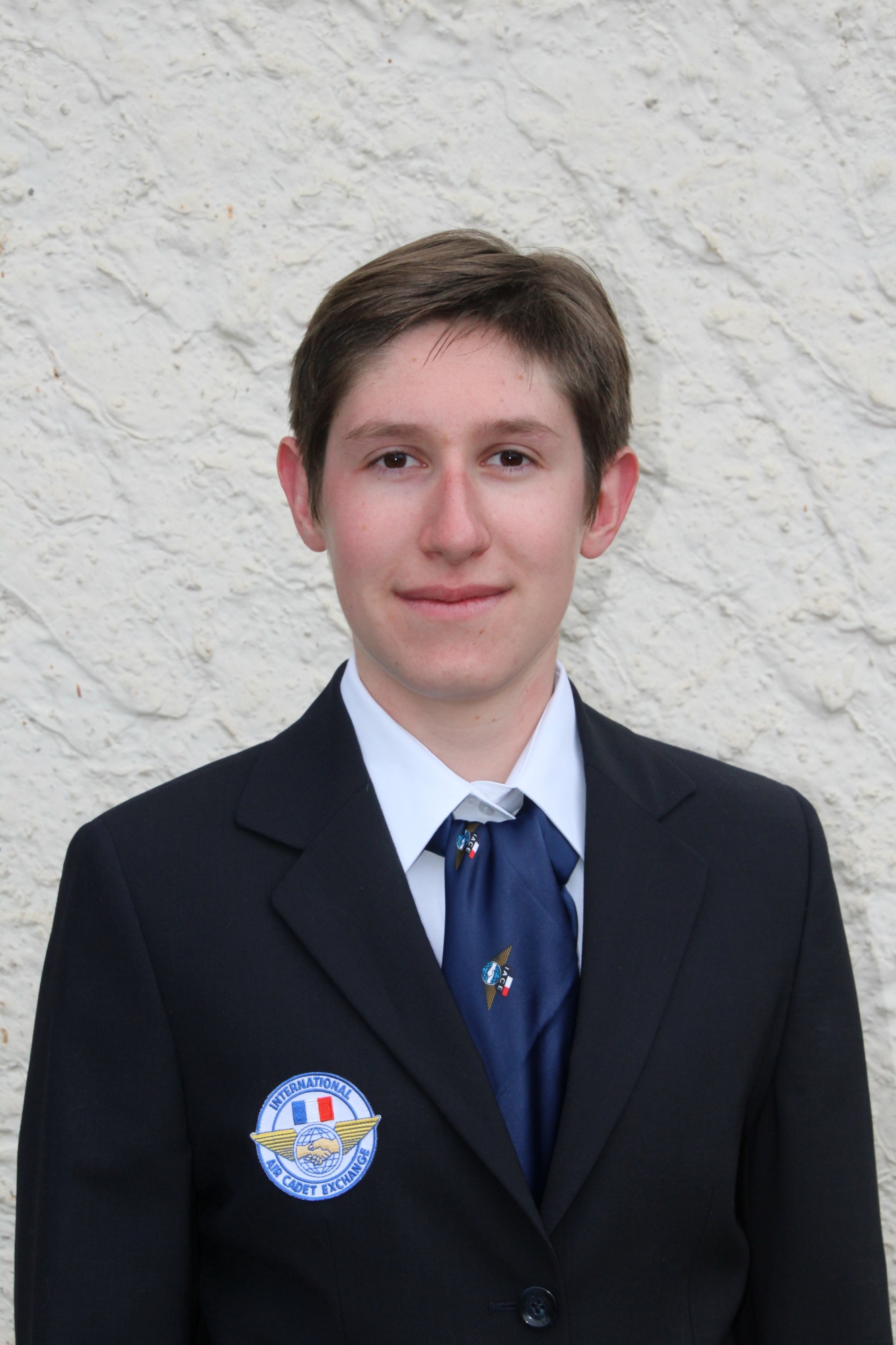 2020
Cranfield

University Scholarship Recipient

Elise Specty

My name is Elise Specty. I am a student at Cranfield University in the Master Aerospace Design, where I take part in the design of a transport aircraft and in the conceptual design of a 6th generation combat aircraft. I will also be soon graduated from a French Engineering School specialized in aeronautics, ISAE-SUPAERO. My professional goal is to become a Flight Test Engineer in the military sector and I have already discovered this job during an internship at Dassault Aviation.

As I am passionate about aircraft, I passed my Private Pilot Licence (PPL) at the age of 17, and then my glider license last year. I also took part in an association to build a small aircraft adapted to disabled pilots as I believe aviation should be accessible to everyone. In 2019, I was selected to participate in the International Air Cadet Exchange, an exchange program between young people, passionate about aircraft, from the whole world.

Embry-Riddle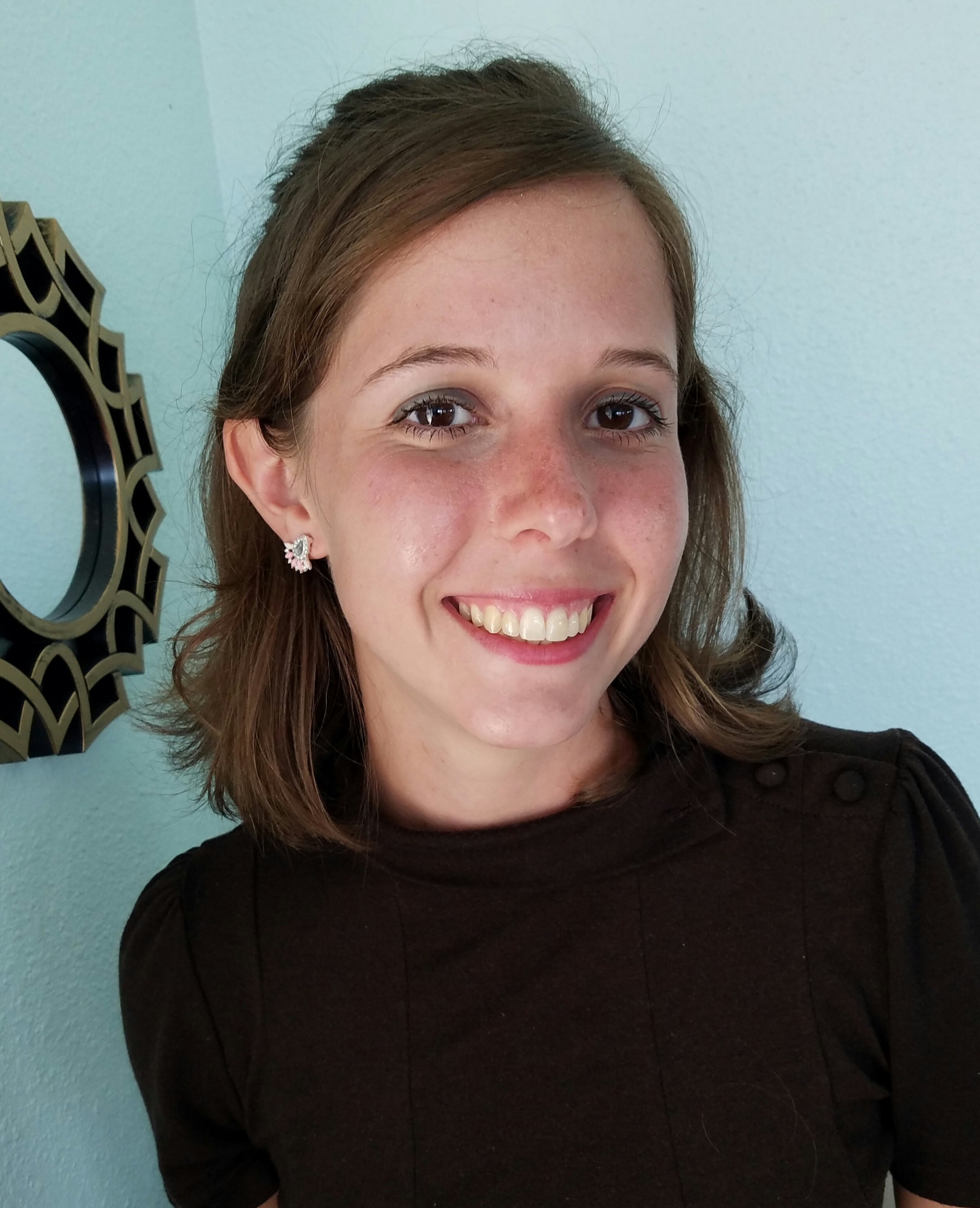 2020 Embry-Riddle Scholarship Recipient
Joy Cooper
Hello, my name is Joy Cooper. I graduated from LeTourneau University in 2013 with a BS in Air Traffic Management and a private pilot license. I am a current student at Embry Riddle University pursuing a Master of Science degree in Aeronautics with a specialization in Aerospace Operations and Space Systems. I received my Aircraft Dispatch license from Jeppesen Academy in 2013. Since then, I have been working for the airline industry, first as a dispatcher then airline operations shift manager for Trans States Airlines and now as an airport operations control manager for United Airlines. Although my childhood goal was to be a fighter pilot, I have developed a love and passion for airline operations. Embry Riddle has been able to expand my knowledge of aerospace operations, preparing me for my current goal of becoming director of airline or airspace operations. I am very grateful for the IAWA scholarship assisting me in completing my MS degree in a timely manner.
McGill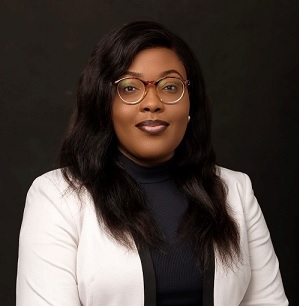 2020 McGill Scholarship Recipient
Olaoluwa Oluwanifemi Awe
I am a graduate first-year student in Air and Space Law at McGill University, offering versatile and refined legal proficiency in the area of aviation law. I seek to promote safety and innovation in the field of aviation, through the instrument of law and policy and by advancing workable international dispute prevention and resolution mechanisms for aerospace disputes. I also seek to apply my knowledge, hone my skills and leadership experiences as an integral member of a dynamic, cross-functional team that utilizes quantitative and qualitative insight to proffer veritable solutions to legal problems in the aviation industry.
Southern Methodist University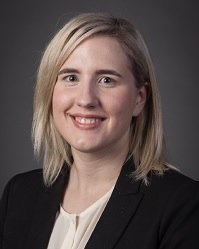 2020 SMU Scholarship Recipient
Brooke Vaydik
Brooke Vaydik is a third-year student at SMU Dedman School of Law in Dallas, TX. She graduated from Boston University with a bachelor's degree in Political Science. After graduating, she worked for several years at Apple Inc. in visual merchandising and operations roles. Her interest in aviation law began during her first year internship in the legal department at American Airlines and has grown as she has served as the Editor in Chief of the Journal of Air Law and Commerce. In addition to working for American Airlines, she has interned for two federal judges and at Baker Botts LLP. She also serves as a director of SMU Law's Academic Success Program and as a Graduate Research Assistant. After law school, Brooke will be practicing commercial litigation in Dal
Swinburne University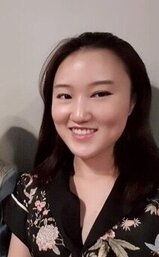 2020 Swinburne University Scholarship Recipient
Huejoo Kwon
I am currently in the final year of my Bachelor of Aviation Management at Swinburne, and was the recipient of the Piers Fowler Leadership Prize during my first year of study. I believe my journey to Swinburne and the subsequent study of aviation has definitely sparked what once was a childhood hobby, and I now volunteer under the Customer Care Volunteer Program at Melbourne Airport, while working in a retail position also within the airport. It is almost as if I never leave the airport! Unfortunately, with COVID-19, I am now restricted to my studies at home, but am definitely hoping to pursue further studies or a career within the aviation industry.
Tu Delft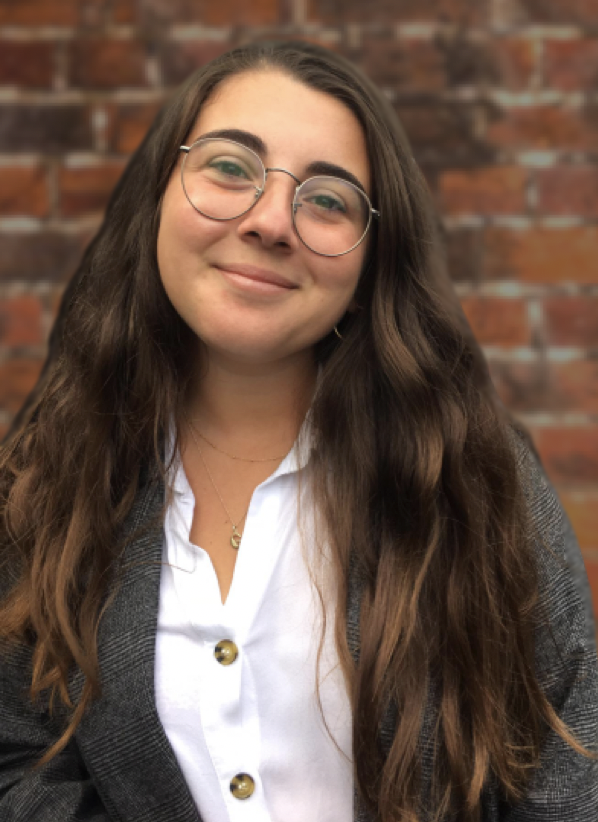 2020 TU Delft Scholarship Recipient
Giulia Gatti
Unafraid to explore and try new things, Giulia is an enthusiastic individual who is always open to challenges and get out of her comfort zone. Giulia is passionate about travelling and never turns down an adventure. She is an avid reader, especially of early 20th century Italian novels.
Giulia is currently enrolled at Delft University of Technology and working towards her Master's in Aerospace Control and Simulation with a concentration in automatic and autonomous systems. What pushed Giulia to undertake this master was the possibility to work towards more efficient solutions to everyday tasks thanks to concepts like artificial intelligence.
Besides her studies, Giulia is an admirer of architecture and often visits new cities to explore different architectural styles and scenes. While obtaining her Bachelor's in Aerospace Engineering, Giulia spent a year in the TU Delft Solar Boat Team, a World Champion student team which designs and builds a solar boat in one year. There she learned the importance of teamwork and clear, honest communication. In Delft, she was also part of many committees in the Aerospace Engineering student organization and worked on four teaching assistant jobs while being busy with her own studies.
Currently, she is finishing the mandatory courses of her Master. In the near future she hopes to find an internship abroad in the field of deep learning and artificial intelligence so to be able to put her studies into practice.
Vaughn College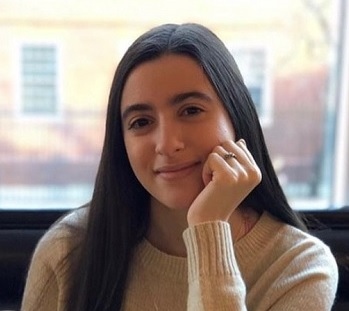 2020 Scholarship Award
Lylia Atik
Lylia Atik is an Aeronautical Science undergrad at Vaughn College in New York. She graduated from Aviation High School where she studied for her A&P license, and her goal is to become a commercial pilot. Lylia writes in her essay, "I have faced many obstaclesbut I have never allowed that to stop me and my ambitious goals. I want to become one of those women who get to do a job they love while inspiring young girls to do the same."